NTA NET SURE SUCCESS!!! Solve all MCQ and QUIZ on this site. You will get many common questions in Final exam. Do not forget to tell your friends
CBSE UGC NET EXAM BOOKS, Top Book for UGC NET EXAM, Must read books for CBSE UGC NET EXAM 2017,
For PDF copy  message to authour on Facebook https://www.facebook.com/narayanchangder/
Hi, Friends! Here the Free Book for UGC NET Paper 1 (General Paper). This Book Prepared By Mr. Narayan Changder. It Has Useful Features Such As Previous Years' Question Papers, Model Question Papers.
Content of the Book:-
Teaching Aptitude
Research Methodology
Communication
Information and Communication technology
Higher Education System
People and Environment
Intelligence & Reasoning test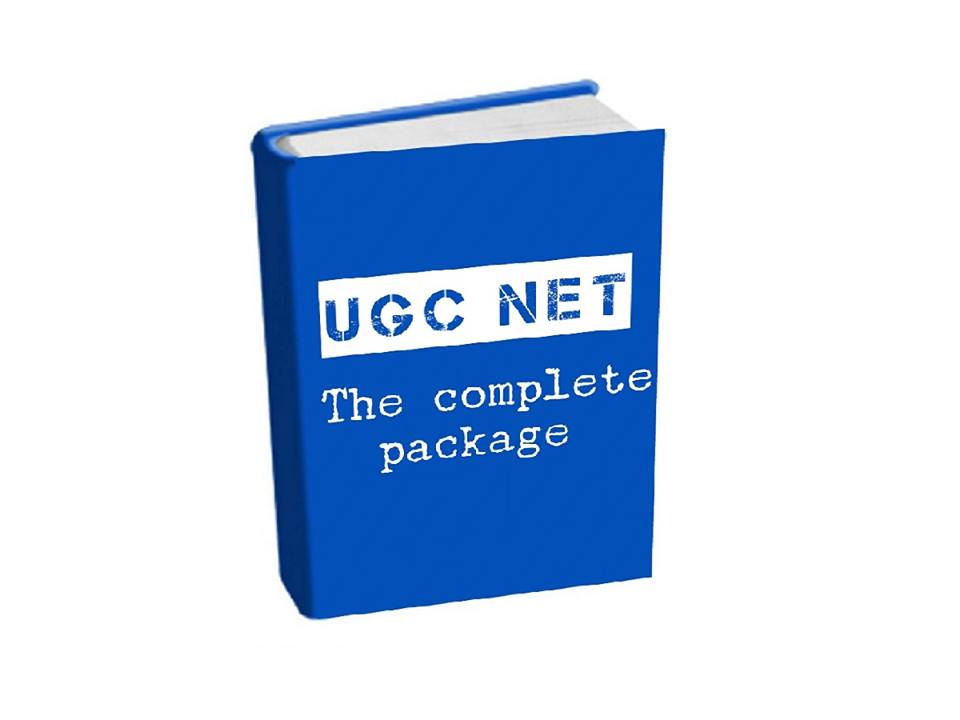 NOTE: If you want to share this study-materials with your friends, click on below.